Not speaking for PSWG, as I'm sure, they would prefer to stay out of politics. Everyone here has their own opinions. But #NetNeutrality is a non partisan issue. It is about having an internet that is fair for everyone no matter their income.

While this is currently only a problem that directly affects the United States, right now, this will indirectly affect others across the world as well; especially with Emulators and other small, independent groups that rely on collaboration with others around the world, to create, develop and innovate.
Even if you're only here to play SWG, but are part of the community, the fact that one day you would no longer be allowed access to any SWG servers or any other Emulator for that matter, simply because Internet Service Providers in the U.S., would be LEGALLY able to slow them, block them, or put them behind a paywall, would be devastating for this, and many other communities.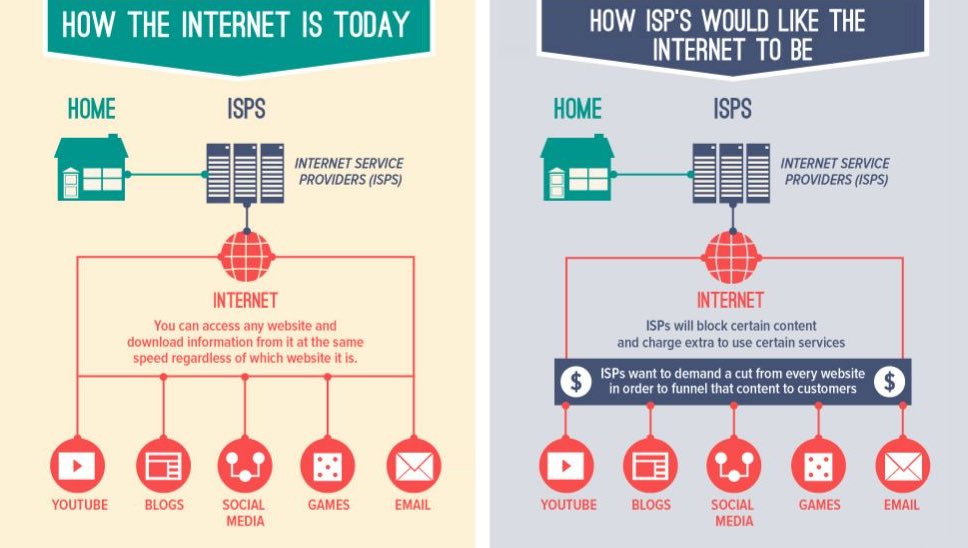 If you're a United States citizen, over 18, and you want to keep using the internet, as it is currently structured, please check out https://www.battleforthenet.com/ to learn more about it, and get information on how you can call your State Representatives, to let them know that you DO NOT support these new rules from the FCC....
Thank you, for reading.